Product description
33-02515 TWIST OF COLOR
Piece Count: 500
Measures 20" x 20"
Average Time to Complete: 4-6 hours
For ages 7+
Shipping methods
Shipping methods
USPS: Flat Rate shipping $9.99 -Free Shipping Over $300.00-Free Instore Pickup.
Orders being shipped to Hawaii, Alaska, US Territories or APO do not qualify for Free Shipping. We will contact you for additional shipping.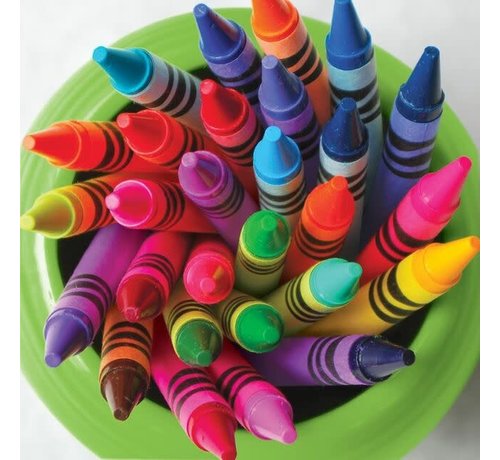 This is it!
33-02515 TWIST OF COLOR
$ 13.95 Add to cart
Reviews
User reviews
There are no reviews written yet about this product.
Recently viewed