AA1822 PRU Blue Enamel, 14ML, Matt, Shade 230
Product description
AA1822 PRU Blue Enamel, 14ML, Matt, Shade 230
This is Blue Enamel, 14ML, Matt, Shade 230
Shipping methods
Shipping methods
USPS: Flat Rate shipping $9.99 -Free Shipping Over $300.00-Free Instore Pickup.
Orders being shipped to Hawaii, Alaska, US Territories or APO do not qualify for Free Shipping. We will contact you for additional shipping.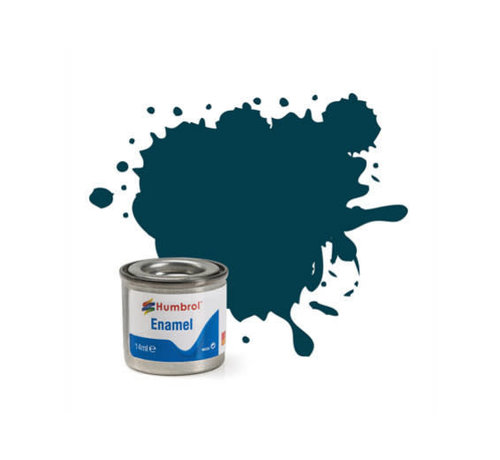 This is it!
AA1822 PRU Blue Enamel, 14ML, Matt, Shade 230
$ 3.59 Add to cart
Reviews
User reviews
There are no reviews written yet about this product.
Recently viewed