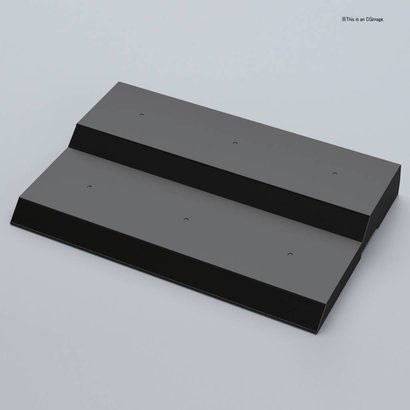 BAN - Bandai Gundam
221048 COLLECTION STAGE BLACK "Collection Stage", Bandai
BAN221048
Date Expected Dec 2017
This is a COLLECTION STAGE BLACK "Collection Stage by Bandai Hobby ...
More information
Product description
Date Expected Dec 2017

Release Date: Oct 2017
Collection Stage series
Black
COLLECTION STAGE
The Collection Stage series is a new display accessory perfect for desks and other collections. Multiple stages can be connected using the included joint parts.

Can accommodate 2 HG or 1 MG kit per stage.

Available in Black, Clear, Smoke Clear, and Clear Blue colors.

10" (W) x 6.7" (D).