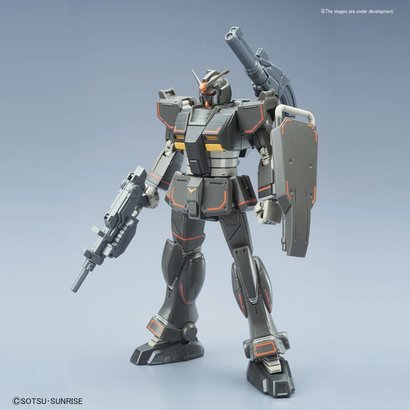 BANDAI MODEL KITS
218428 Gundam Local Type (North American Front) "The Origin", Bandai HG 1/144
BAN218428
Availability:

Out of stock
Gundam Local Type (North American Front) "The Origin", Bandai HG 1/144 ...
More information
Product description
Brand:

BANDAI MODEL KITS

EAN:

4549660184287

Article number:

BAN218428

Availability:

Out of stock
Release Date: Oct 2017
High Grade Universal Century 1/144 (HGUC, HGFC, HGAW, HGAC)
North American Front
The Gundam Local Type (N. American Front) is a variant unit from Gundam The Origin featured in the manga Curcuruz Doan's Island currently being serialized in Gundam Ace.  Its unique dark color scheme has been faithfully recreated, and includes stickers to make the thin red lines.  Includes machine gun, shoulder cannon, and shield.  
Runner x 11
Stickers 
Instruction Manual.