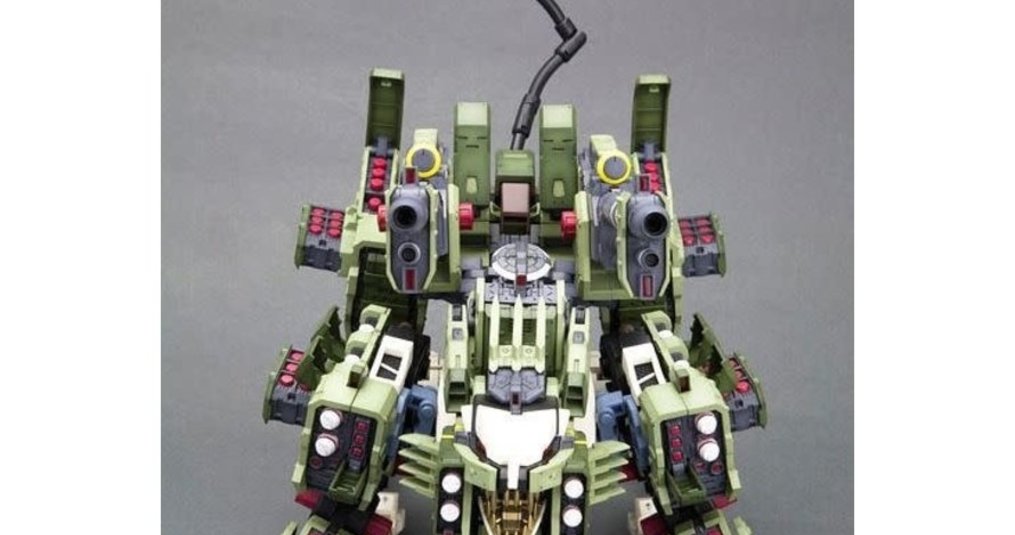 Arriving this week at M R S Hobby Shop
You asked and we have heard you, we are proud to announce that this week we will be getting in some of the Kotobukia Zoid model kits!
We were able to get in very few of the kits so if you have been looking for a Zoid be sure to check them out before they are gone. Who knows when we will be able to get more in?
Rounding out our zoids arrival we are also getting in some other Kotobukia kits and some Good Smile Company kits.
ZD122 Liger Zero Jager Marking Plus Ver. 1/72
ZD123 Liger Zero Schneider Marking P 1/72
ZD124 Liger Zero Panzer Marking Plus 1/72
ZD128 Berserk Fuehrer Repackage Ver. 1/72
FA106 Frame Arms: Zero Tora 1/100
65848 VF-31J Siegfried Freyja Wion Color Macross Delta the Movie
93960 MODEROID Shinkalion E7 Kagayaki
95442 MODEROID Shinkalion H5 Hayabusa
95489 CHITOCERIUM LXXVIII-PLATINUM