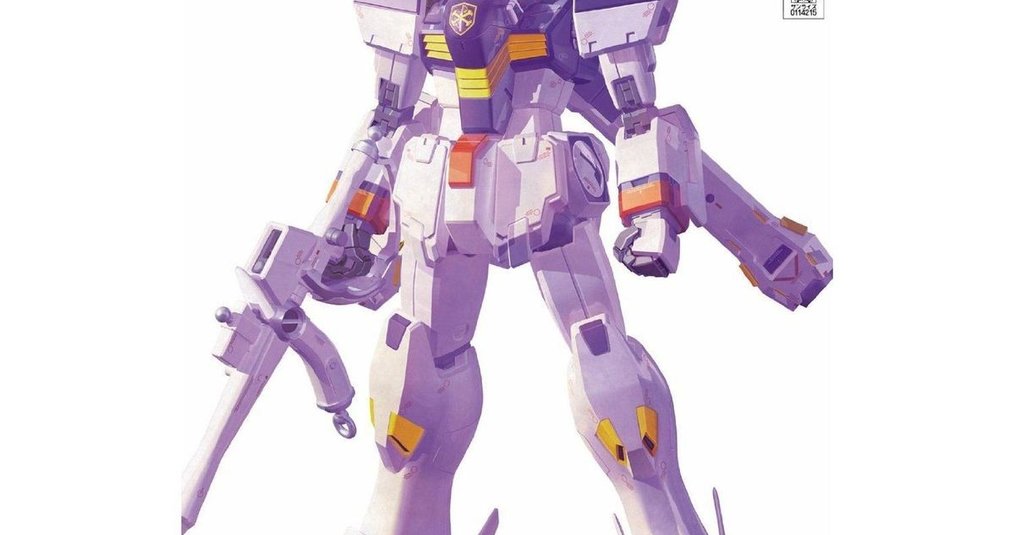 Come one, come all feast your eyes on what is the first amount of Bandai kits to hit our shelves today!
So today we have gotten in a massive order of gunpla and Bandai items, so many in fact that it is 32 boxes worth!
Stop in today and take a look at all the new exciting kits we have in stock!
230354 Cross Silhouette Frame Gray "SD Gundam", Bandai SDCS Gundam$6.99
5057408 BB #200 Rx-78-2 Bandai Sd $5.99
5057695 Mazinkaiser "Mazinkaiser", Bandai SDCS $16.99
5057779 #02 eEXM-17 Alto Yellow "30 Minute Mission", Bandai 30 MM $13.99
107016 #025 RX-78GP03S Gundam GP03 (Stamen)"Gundam 0083", Bandai HGUC $16.98
189162 #176 Strike Rouge "Gundam SEED", Bandai HGCE $13.99
201874 #02 Graze Standard/Commander Type "Gundam IBO" Bandai HG IBO $9.99
5055433 #20 Lightning Gundam HG 1/144 $16.99
5055608 1/144 HGUC #56 RX121-1 TR-1 Hazel Custom $13.99
5055732 #45 O Gundam [Type A.C.D.]  "Gundam 00", Bandai HG 00 $14.00
145936 1/100 Snap CrossBone Gundam X-1 Ver Ka $35.99
172818 Full Armor Unicorn Gundam Ver.Ka "Gundam UC" Bandai MG $79.98
169489 1/100 MG Wing Gundam EW Ver. $33.99
184475 Strike Rouge Ootori Ver. RM "Gundam SEED" Bandai MG $40.99
207589 Full Armor Gundam Gundam Thunderbolt Ver. Ver. Ka Bandai MG $69.99
216388 Dreadnought "Star Blazers 2202", Bandai Star Blazers/ Space Battleship Yamato 1/1000 $45.99
555686 RX-78GP02A Gundam GP02 Ver. A.N.I.M.E. "Mobile Suit Gundam", Bandai Robot Spirits $76.99
171628 System Base 001 Black 1/144 Bandai Builders Parts $8.99
5057949 IBO HG 1/144 MS Option Set 5/Tekkadan Mobile Wrk $6.99
55649 Cooler -Final Form- "Dragonball Z", Bandai FiguartsZERO $89.99