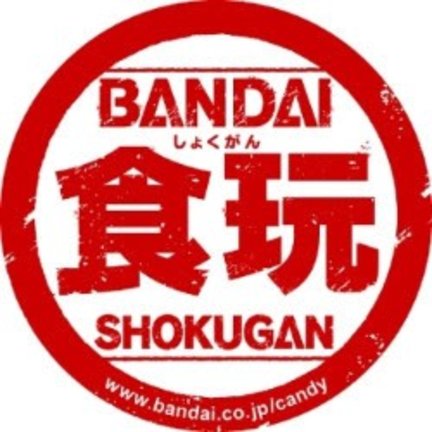 Bandai Shokugan is dedicated to producing a wide range of low priced high value fun character goods from popular properties like Sailor Moon, Gundam, Mega Man, Dragon Ball, One Piece, and More!
"SHOKUGAN (食玩)" originally refers to a combination of high quality inexpensive toys paired with a piece of candy or gum sold on confectionary shelves.
M R S Hobby Shop is always willing to order products not listed or available On-Line or in our Sandy Utah store Location.