Gundam
Anime, Game, TV and Gundam Plastic Model Action Figure Kits. Bandai Hobby (Gunpla) and other Brands.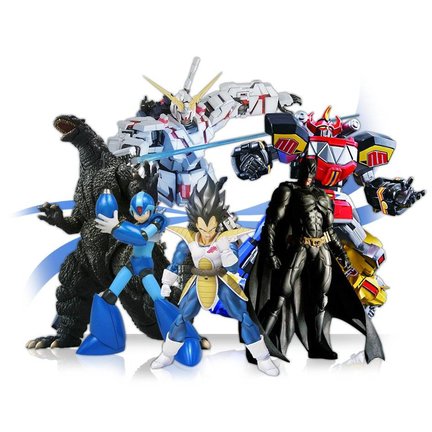 One of our Top Brand Gundam (Gunpla) action figure plastic model kits selection in Utah 500+ by Bandai Hobby.
Sold in are store in Sandy Utah (salt lake city valley) or on-line shipped or in-store pickup.
#mrshobbyshop selection of plastic model action figures kits #Gundam Manufactured by #Bandai Hobby Model Kits. @mrshobbyshop
Great selection of Gundam Bandai Hobby plastic model kits in Sandy Utah hobby shop.
Where to get gunpla in Utah? Here in Sandy @mrshobbyshop