Conquest Games
Conquest tabletop strategy game.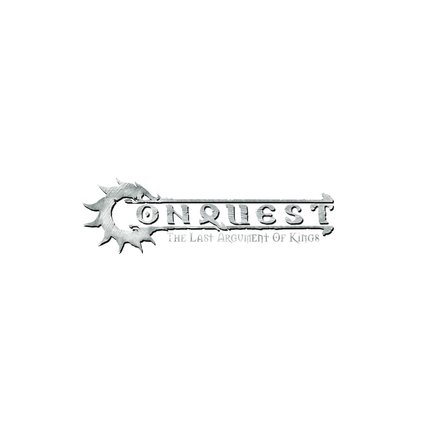 The aim of Conquest is for two players to direct their Armies in battle within a defined Scenario and clear objectives for victory.
The battle is fought in a series of Turns, during which each player takes Actions with their Army's different Regiments (troops), moving them on the field and engaging with the enemy's.